I'm Rakib Raihan RooSho, but you can call me RooSho, your friendly neighborhood Jack of All IT Trades. I've ventured into the wacky world of technology and emerged a self-proclaimed nerd, geek, and IT enthusiast.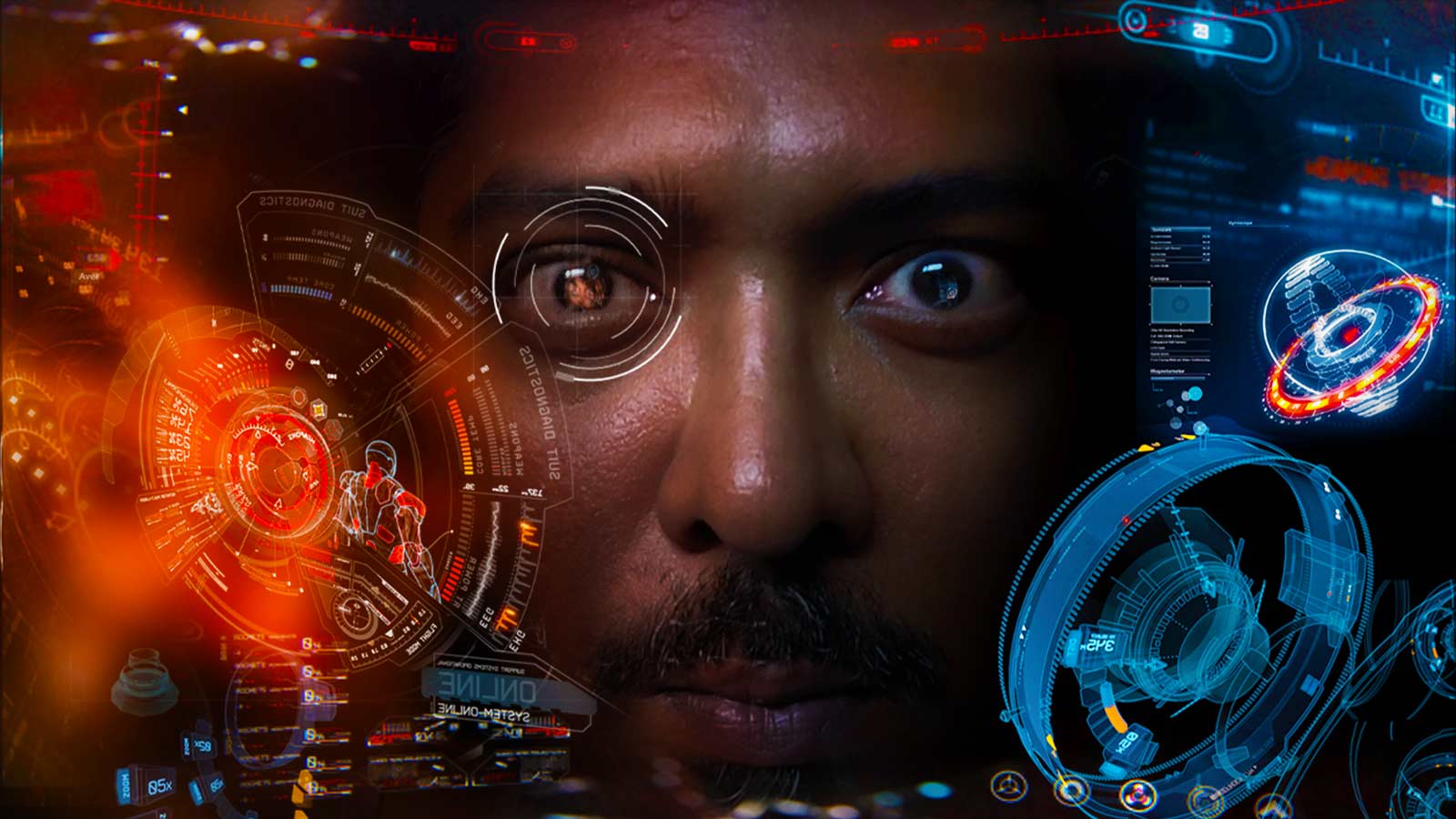 Imagine a superhero movie, but instead of flying around saving the world, I'm hunched over my computer, tinkering away at servers, whipping up web designs, and occasionally saving digital catastrophes. Yeah, that's me.
With over 12 years of experience in the IT industry, I've amassed a wealth of knowledge and skill, including expertise in Servers and Systems Solutions, Enterprise Backup Solutions, Data Centers, VoIP, UCC, and more. My journey has seen me go from a young Padawan to a Senior Engineer of Technical Services. I've designed and installed Unified Communications and Collaboration (UCC) Solutions, managed countless servers, and even tamed a rogue AI (well, almost).
I'm a firm believer that failure is just a stepping stone to success. So, even when I fail, I take it in stride, learn from it, and maybe even blog about it on my trusty digital cookbook of wisdom.
When I'm not geeking out over the latest tech, you'll find me diving into digital art, trying to level up in my favorite games, or taking photos of the world around me (because, let's face it, life's too short not to capture those memories).
So, welcome to my little corner of the internet, where humor, nerdiness, and tech expertise collide! Sit back, relax, and let me regale you with tales of servers, web design, and the occasional IT misadventure. Who knows, you might even learn a thing or two along the way!