blog
.
My IT Experience Documented
I'm kind of a jack of all trades, master of...well, let's just say I learn from trying (and failing) a lot. Whenever I do nail something, it goes straight into my online cookbook. Eventually, that mess of notes turned into this blog you're checking out. Welcome to my journey of tech trials and triumphs!
AWS
Say Goodbye to your VPN Costs! Unleash Secure Browsing with this Free Tier of AWS EC2 Ubuntu Server & OpenVPN Guide.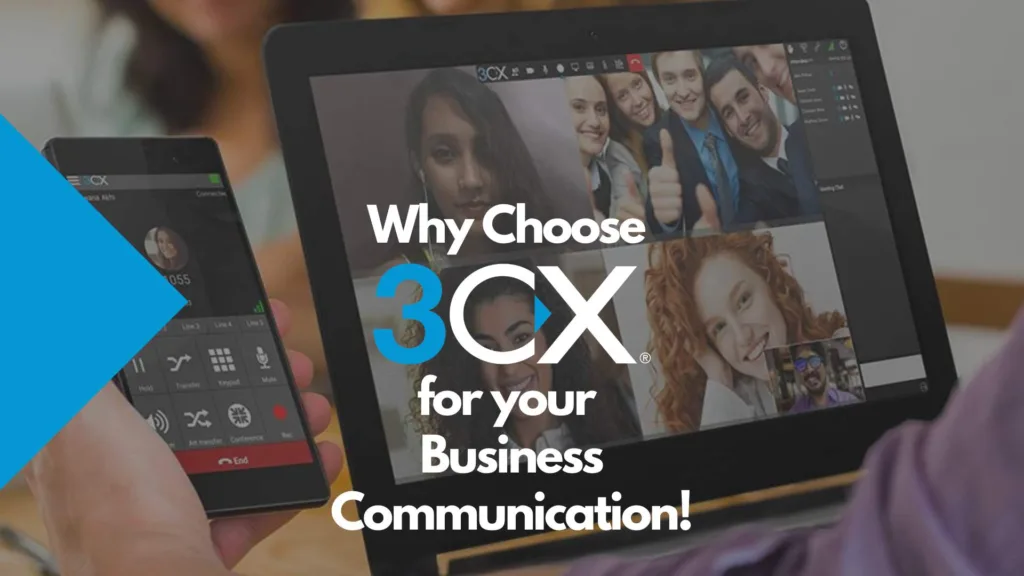 3cx
Elevate your business, big or small, with the 3CX Phone System – an adaptable and affordable communication solution. Register now to witness the transformation!
Unlock the power of AI and transform your work with these 20 free online tools. Say goodbye to manual tasks and hello to smarter solutions!
Tired of draining your bank account to keep your server running around the clock? Say goodbye to those high bills and hello to your new
If you have a lot of Laptops and Desktops in your organization, if your employees move around with their laptops, if there is a chance
Are you ready to take your website to the next level? Want to impress your visitors with lightning-fast loading times and never-before-seen uptime? Look no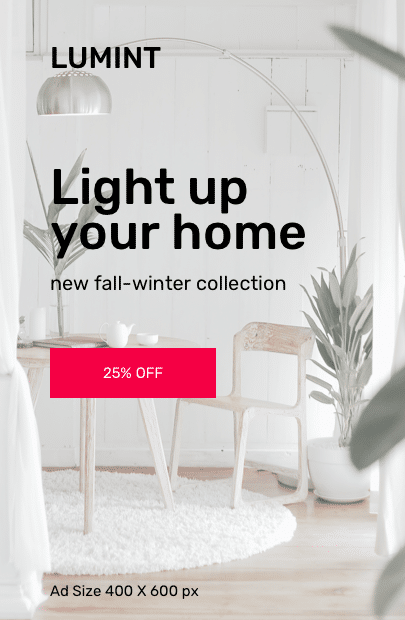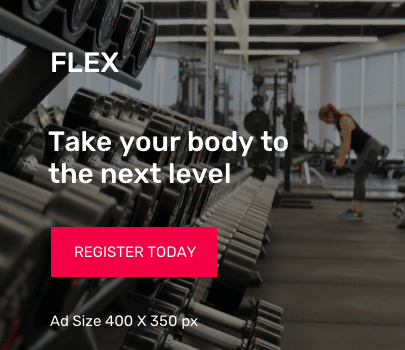 Subscribe To My Weekly Newsletter
No spam, notifications only about new products, updates.