blog
.
My IT Experience Documented
A small river named Duden flows by their place and supplies it with the necessary regelialia. It is a paradise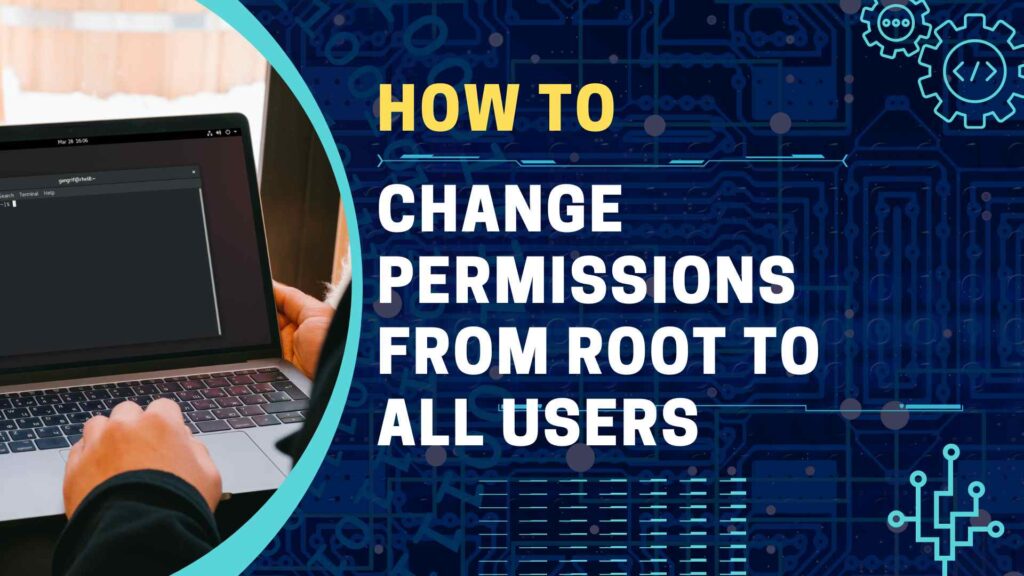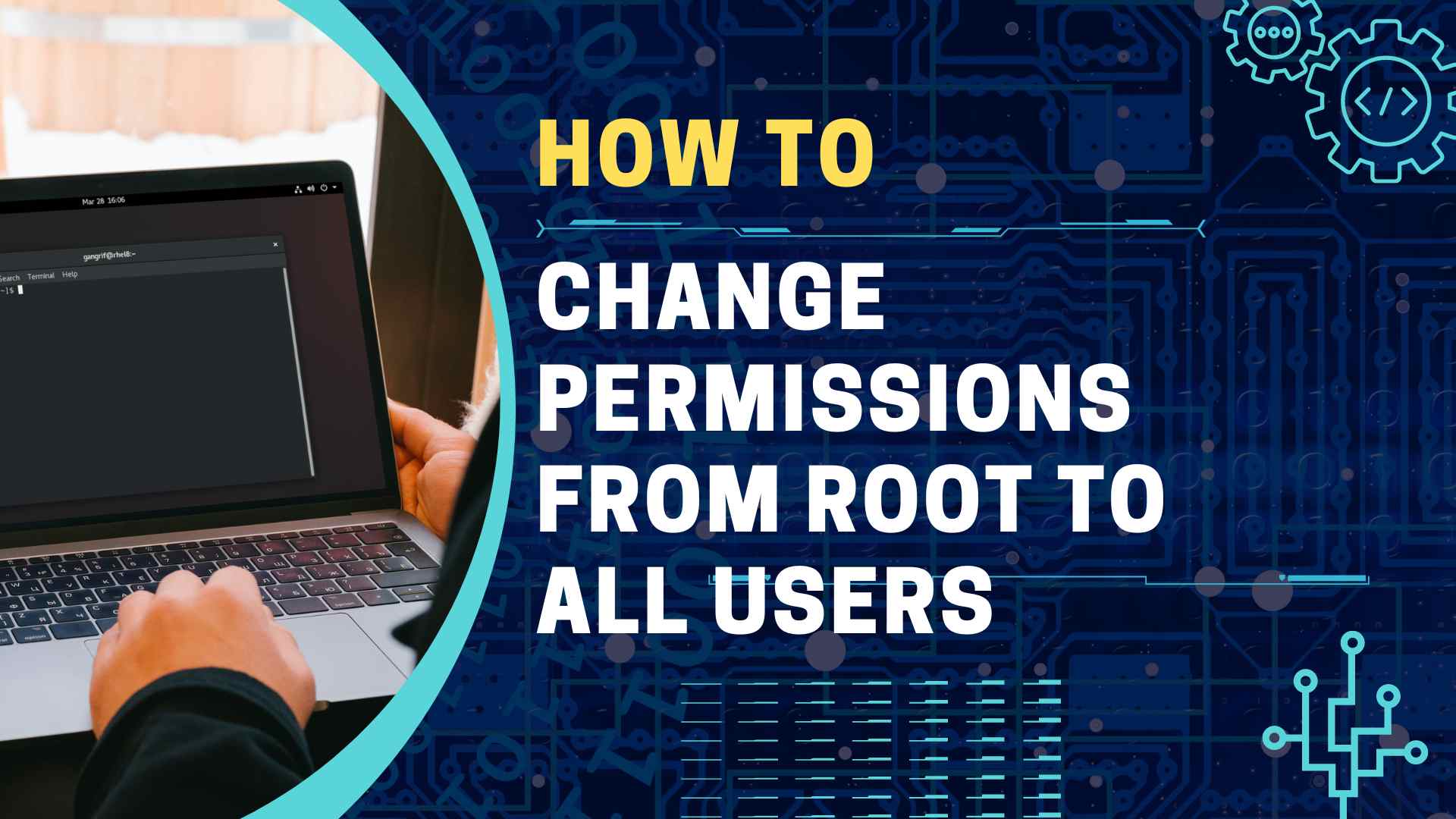 Cent OS
Need to share files or let apps work? Changing permissions helps, but be cautious, don't expose sensitive stuff!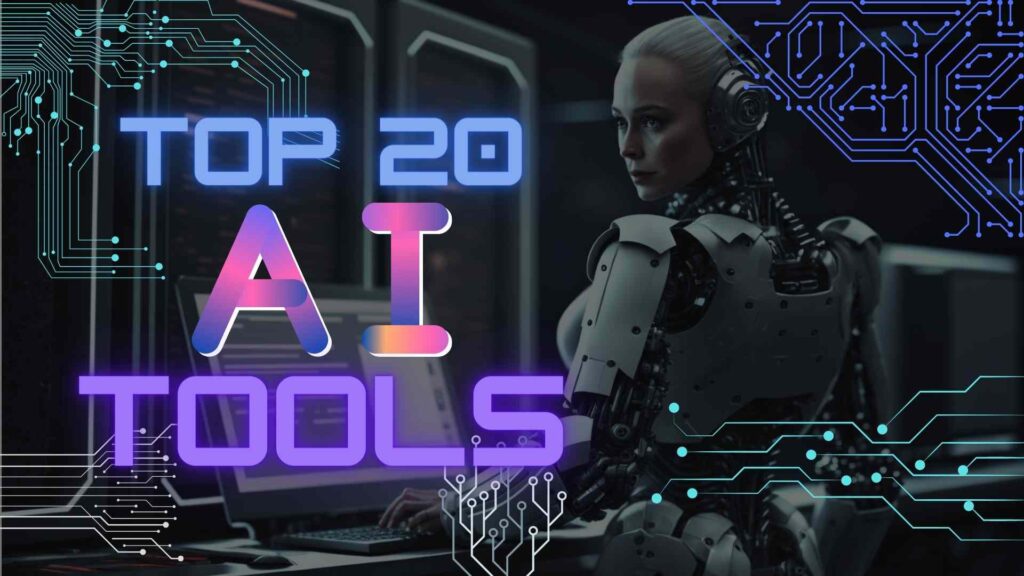 Unlock the power of AI and transform your work with these 20 free online tools. Say goodbye to manual tasks and hello to smarter solutions!
With AWS Free Tier, you can get a year of unlimited Amazon Web Services cloud hosting and a 12-month subscription to the AWS Free Tier.
Installing WordPress on an Ubuntu web server might sound like rocket science, but it's not! Whether you're a tech guru, Jack of all IT Trades
Looking for an easy way to set up a web server on Ubuntu? Installing Nginx, PHP, and MySQL can be difficult, but that doesn't have
If there was a way to run some commands and set up the static IP, wouldn't that be great! Here's how to setup static IP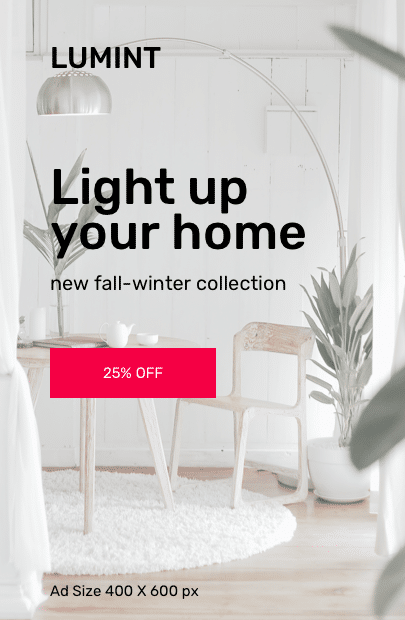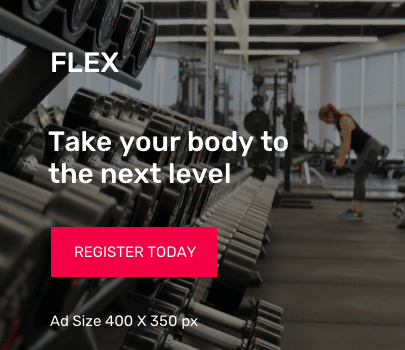 Subscribe To My Weekly Newsletter
No spam, notifications only about new products, updates.